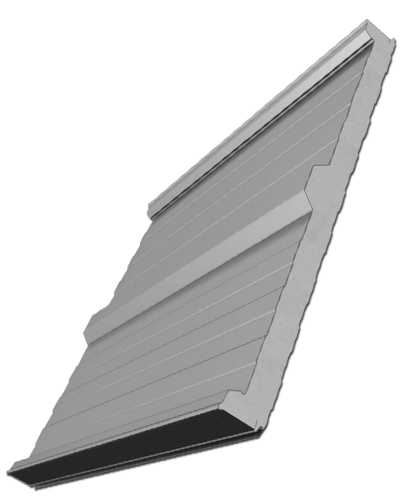 Sandwich Panel Application Areas
Sandwich panels are composed of different materials so there are also different products for bonding.
Flame Retardant
Adhere to wide range of substrates
Good adhesion on metal
Fast throughput
Foamed polyurethane is injected or pressed. Polyurethane fills the blanks by expanding between two layers.
This kind of production is appropriate for especially roofs and rarely for embossed panels for façade. When flat layers are used as scale, it causes undulating surfaces.
The insufficient property of these panels are the disintegration of polyurethane for various reasons not durable to the respect of reduction of cohesive force.
You should try our products of solution for this field.