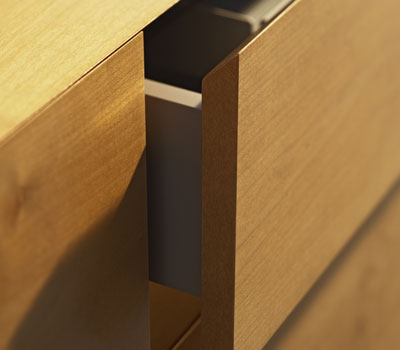 Furniture Products Application Areas
The most important issue for the furniture pruduction is the bonding.
The main issue would be bonding of engaging materials and in due course of use, there should not be any deformation over time.
Adhesive should not lose its qualification of breaking strength power when it has connection with water or moisture.
In our tests, even though we are successful at tearing woods apart from each other, we could not tear from the adhered area.