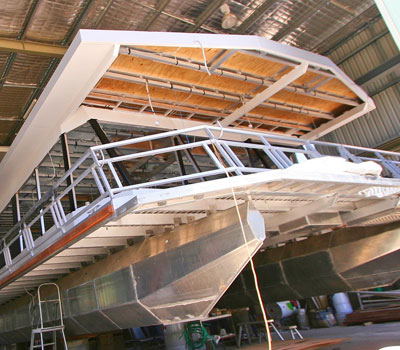 Marine Building in Application Areas
The most significant issue for the lamination of wooden keel, frame, deck and pavement construction, is the bonding and impermeability.
There is a need of adhesive for the whole structure of wooden boat
There should not be any deformation when there is a contact with salty sea water on the hull
There also should not be any disconnection between the two bonded woods when they get wet and laminated before, when we try to tear them apart.
You shoul try all these products of ours for this kind of significant needs of yours!