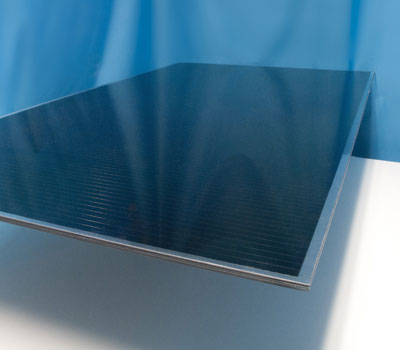 Glass and Mirror Products Application Areas
Glass and mirror bonding applications requires a hard process and there tested various methods.
Bonding of cracked or broken glasses and mirrors.
To adhere glass and mirror to other types of materials. Mounting of glass or mirror on the wall, to the mirror and to the brick.
It is possible to adhere glass/mirror to the other glass/mirror.
Not ruining the chemical material at the back of the mirror, mirror does not lose its characteristics. Perfect glass and mirror adhesive.