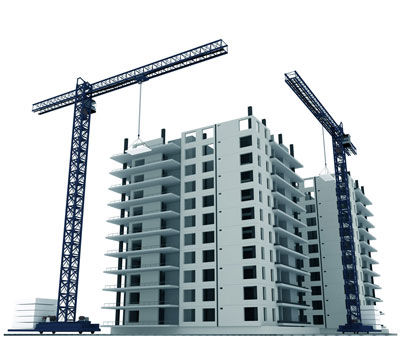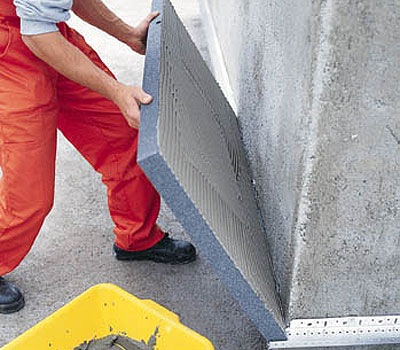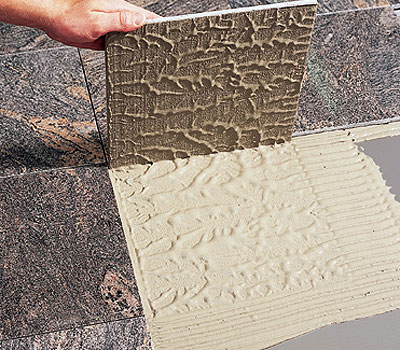 Exterior Systems Application Areas
Exterior Thermal Sheathing:
Sheathing is a system for insulation of buildings' walls, columns, beams by using extruded polystrene panels.
Silicon Curtain Wall:
Silicon curtain wall systems are divided into each other. Structural silicon glass façade, classical horizontal covered façade, transparent glass façade, glass and polycarbonate luminaire systems.
Composite Panel Coverage:
One of the curtain wall systems, composite panel coverage system is a functional system in terms of hygiene and usage with other types of facing work.
American Siding Coverage:
American Siding is resistant to heat and water. Siding, is polystrene plaques produced in factories in form of siding which means weather boarding.It is covered with special exterior façade coverage.
Granite and Marble Coating:
Natural granite is a massive material which is not light and it can be cut according to the thickness in the project.
Compact Laminated Coating:
Compact laminates are the panels made of 90 minutes of press of resin impregnated craft papers which are fenolic based and melamine based resin impregnated decor paper at 150oC under the pressure of 100kg/cm2
Terra Cotta Façade Coating:
Terra Cotta materials are naturally made of argillaceous material with high technological innovations with the average of 1200oC scouring. It is used decoratively and as a complementary element for many years as a choice of architects's choice.
The bonding solutions for this kind of applications of ours are unique.