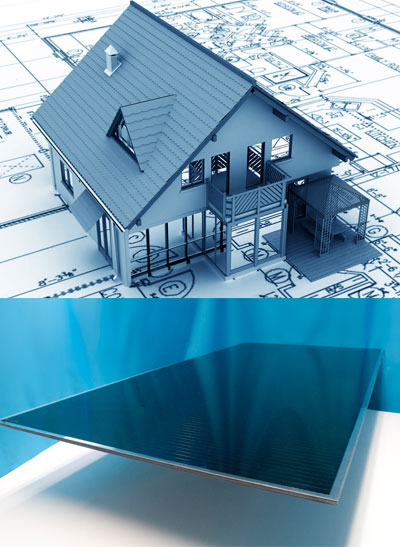 COLLANO - Smart Bonding Systems...
With the objective of making customers successful with intelligent bonding solutions, Collano develops and markets specialty adhesives for innovative applications in construction, labels, tapes, packaging, protective adhesive systems, textiles and foams. Collano Adhesives is passionately committed to new bonding technologies that improve quality, productivity, and reliability.
The Area of Usage as follows:
Building Materials
Wood Industry and Wooden Products
Sandwich Panels
Transportation
Label, Tapes and Special Packaging
Protective Systems
Graphic Industry
Textile and Technical Textile
Sports (Skis & Boards)
Foams
Çarkçı Tourism and Yachting Company,cooperating with the Collano company for many years and as Turkey distributor, continues to provide service to its customer with the new technologies and new product range of Collano.
About Çarkçı Tourism and Yachting Company:
As Çarkçı Tourism and Yachting family, we started our marine sector journey in 1994 and we continue proceeding with our worldwide leader brands that join us and gain ground together.
In our country in which you can enjoy sea pleasure in the best possible way, we try our best to make you, our exclusive customers satisfied since 1994. The exclusive sector that we are included, we make our customers meet with the special brands of our family.
In our cooperation, apart from distributionship and sales activities, we also provide technical support and target to extend the range of our services.
With the ISO 9001 certificate (2004), with the investments to our employees, we aim to extend our service network with İstanbul Tuzla center, Tuzla branch and Göcek Branch.